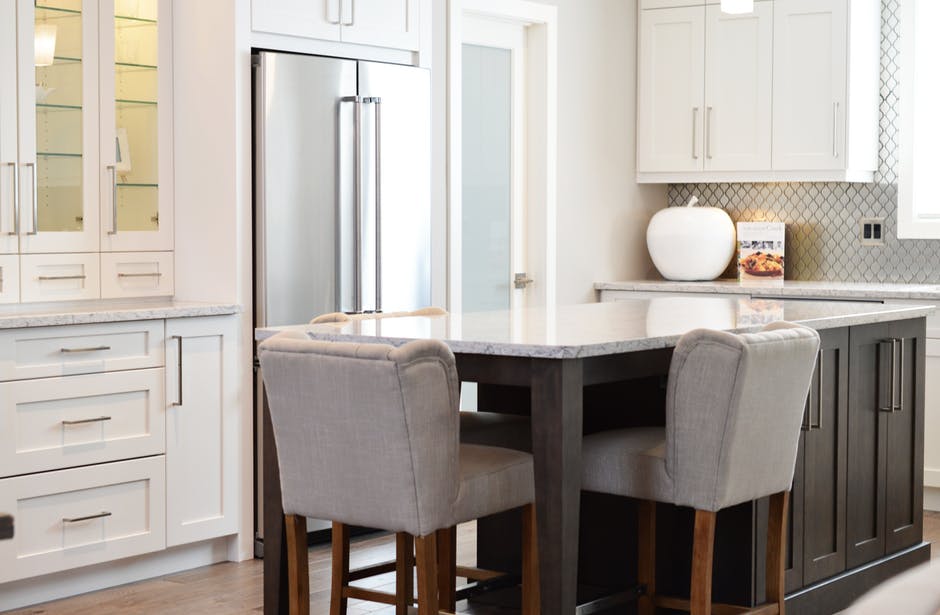 How many times have you set your mind to a new project, only to be stopped when proceeding with the first steps? There's quite nothing like the feeling of starting working on a dream, only to see that you have lots of potential partners to start with. The frustration, bargaining, and lack of trust can ruin anyone's enthusiasms. This is where we come in – if you are looking for a reliable, trustworthy and professional provider of countertops and tiles in the Michigan Area, we have the answer for you.
Clarkston Stone & Tile – we have been around for quite some time now. Our team has a wealth of experience readily available for any customer which contacts us, either online or in person.
We use to say we are  a very professional bunch, extremely hardworking and knowledgeable, and we always find the best solutions for any home improvement project. Although such a human resource is essential for any company, we couldn't do their job without a great selection of stones.
And that is precisely the area Clarkston Stone & Tile shines in. More often than not, stores which sell tiles are just middlemen between manufacturers and persons who actually perform the installation. We provide very little added value, but a lot of added taxes, which the customer ends up paying out of his own pocket. At Clarkston Stone & Tile, all tiles and countertops are made of local stone and are installed by professional teams, without the added cost – making our solutions not only cheaper but better regarding overall quality.
How could these not turn out great, when the stones we work with are provided by companies such as Caesarstone, LG Viatera or Mont Surfaces? These are all well-known names in the stone manufacturing business, and you can be sure that their tiles are nothing short of extraordinary.
Of course, having a good raw material is good, but combining it with a team which has more than 15 years of experience makes us, here at Clarkston Stone & Tile, the best tile shop in the Michigan Area.
In conclusion, don't wait up and ask for a free quote either online or in person as soon as possible! Take advantage of one of the 3000 different mosaic styles, textures, and shapes, to create the environment you've always dreamed of in your own home.
Clarkston Stone & Tile is the best place to fulfill the dream, at an exceptional level of quality and an affordable price.