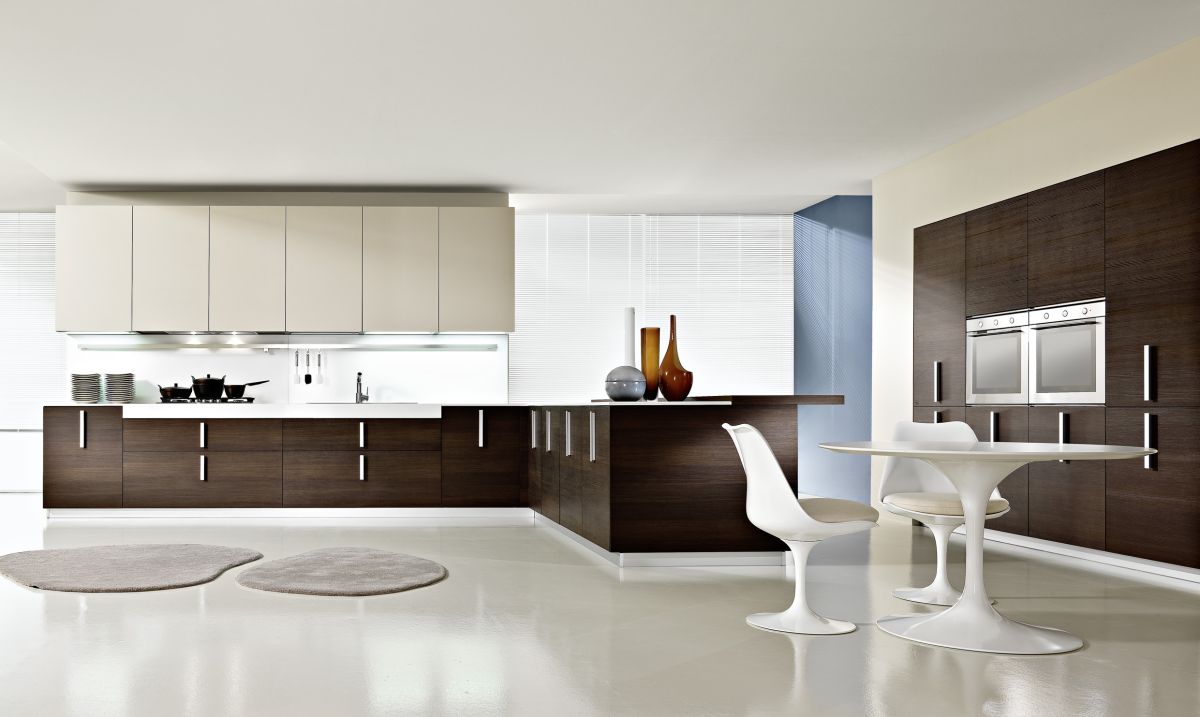 Renovating a kitchen is one of those tasks which is both complicated and delightful. Just think about the end result!
Regardless if you're doing the remodeling yourself or asking a professional company for help, the project's result will leave you with a room you'll not only cook in, but spend quality time with your family and feel at peace. But if you want the maximum benefits this room can offer in terms of design, what are the choices you should make in 2018?

For starts, a modern, cool kitchen must have absolutely marvelous countertops. And if there's one material you cannot go wrong with in terms of durability, style and usefulness, it's marble.
Marble countertops will raise the luxury level of the entire kitchen and represent both a focus point and an island of usage. They won't stain, break or scratch, and maintain their luxurious look for years and years to come – a sound investment, if you ask us.
Second, you should consider one of the areas which is immediately visible to all people entering or using a kitchen: the backsplash. Being situated at eye level, this area is in everyone's attention, and should be treated carefully. If you plan on going all-in, opt for a mosaic design – it's creative, new, fresh and will lift your spirits every time you see it. And you'll be looking at it a lot.
Last but not least, invest in high-quality flooring. Sure, hardwood does good work, but if you really want something that pops, marble is again the way to go. It won't be cheap, but it certainly will give your kitchen a modern yet timeless look. Just be careful to not use the same marble as the countertops: show off your creative talent using two different colors, shades or patterns.