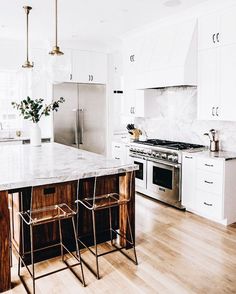 If a kitchen project is to be considered complete and coherent from start to finish, one rule has to be followed: colors and materials have to go well together.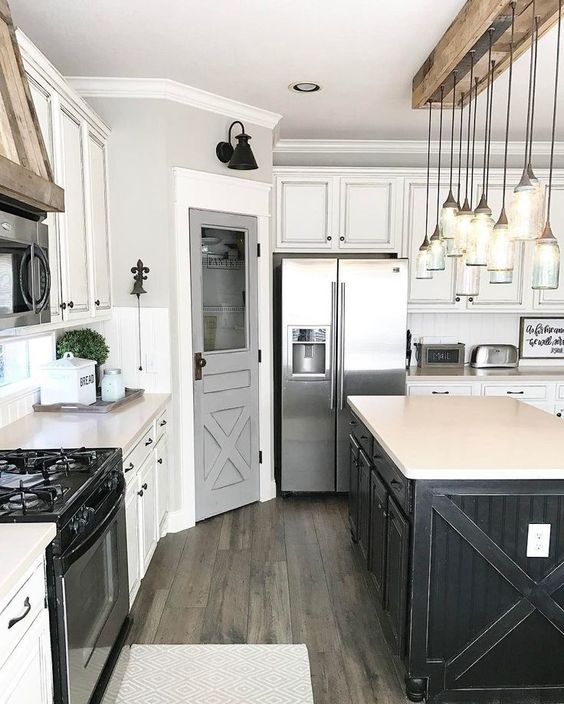 Although this sounds simple at first, the sheer quantity of options available on the market makes this task a lot harder, especially without professional help. Thankfully, a few materials and finishes are emerging as the hottest of 2018, and we're here to find out way.
Naturally, we expect these materials to fit in well with most of the kitchen color trends of the year. Thus, they have to be fairly flexible, since they have to work with everything from light nuances to dark tones, as well as vivid colors like blue or yellow. Additionally, you must look for materials with personality – and by personality, we mean texture. This year is all about making your kitchen a reflection of you, and dull, easy finishes just won't do.
That being said, wood is, of course, one of the primary things we recommend when it comes to cabinet materials. It's flexible, sleek and natural, and works well with everything – dark kitchens, earthy tones, as well as colored variants. You have a lot of choices when it comes to wood: thickness, color, texture, veins. Make sure you take advantage of this wealth.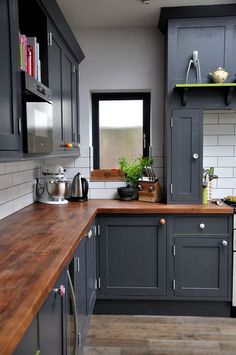 Additionally, you can also look at more unique materials like natural stone, ceramic or metal in different shades, to go with the overall style of your kitchen: industrial, modern, minimalistic, or otherwise. Handles and decorative parts must be a good fit in the entire ensemble, so do not treat these aspects lightly.
All in all, remember that the bottom line of cabinet materials for 2018 is texture. Find a material that suits your personality and style, and make sure it's as natural as possible. More often than not, you'll find yourself choosing other parts of your kitchen (like color, appliances and decorations) after picking the main material – and sometimes, this really is the best way to go.